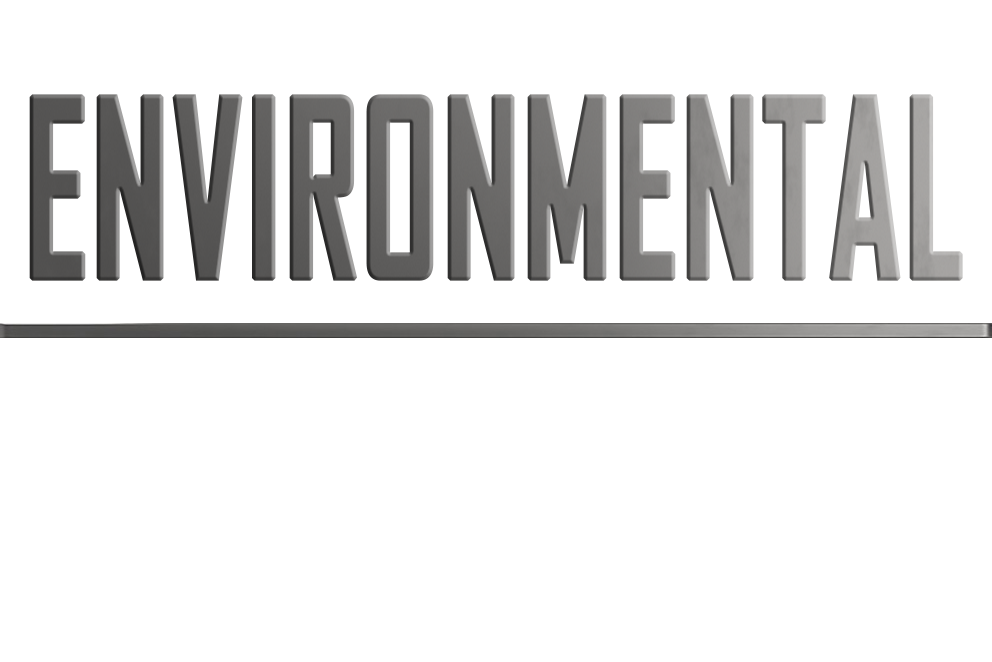 As defined by USACE (United States Army Corps of Engineers), environmental dredging consists of 4Rs-

RESUSPENSION - RELEASE - RESIDUAL - RISK




ESUSPENSION
---

When dredging, sediments are loosened, stirred, and dispersed into the water column. These sediments then resettle overtop the freshly dredged area and downstream when a current is present.



ELEASE
---

Pollutants are absorbed into and adsorbed onto pore water and sediment material. Once disturbed and re-suspended, those trapped pollutants can be released.



ESIDUAL
---

Residual is all the contaminated sediment produced by and/or remaining after dredging.


Windrowing is the row of material pushed out of the bucket during closure. Windrowing is the main cause of residual.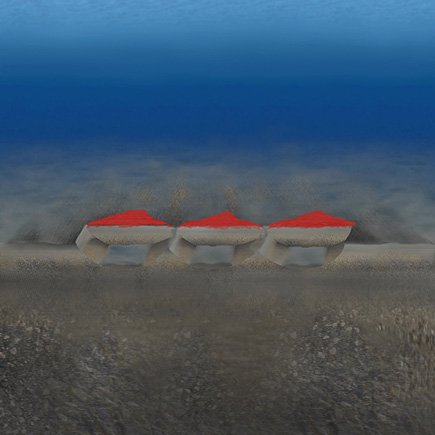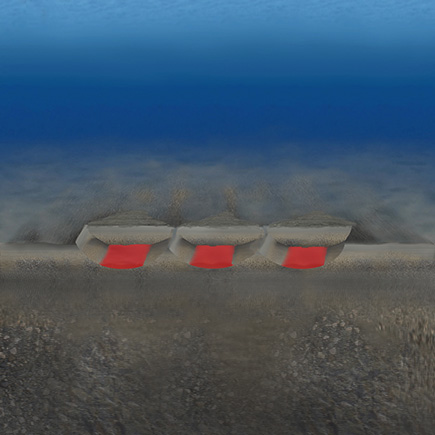 Conventional clamshells leave an uneven surface with potholes that hold contaminates.
Sediment and pollutants re-suspended into the water column will eventually resettle. Resettlement locations vary due to currents.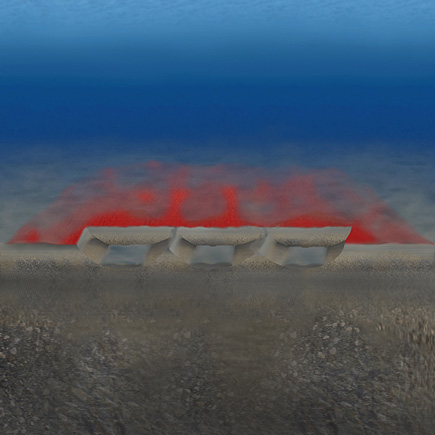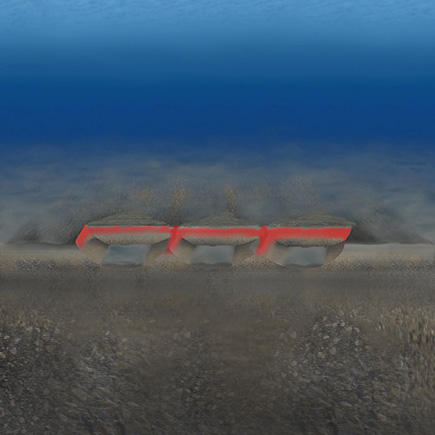 Sediment and pollutants uncovered, but not removed.

ISK
---

Ecological and human health are the most dangerous risks associated with dredging. Other risks include social and economic.